Create that app!
Powered by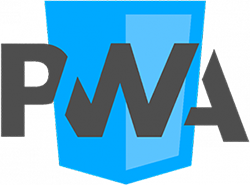 Easy-to-use online app creator, no coding required! Add a page, add components & publish, it's that easy. Progressive web app (PWA) technology delivers a fast & responsive app-like experience with the same flexibility and gestures as a native application. Powered by PWA, they are not particular to any one device, so no need to build separate apps for Android and Apple devices.

Get up and running in minutes with our easy to use online mobile app creator!
Try our free plan!
Free plan (includes ad network) or paid plans starting at just £10 a month.