Mobile Ordering for your customers for convenient & easy online food & drink orders, staff then simply prepare & deliver the orders to customers tables! Includes takeaway delivery & take away collection modes also!. Our table service solution is perfect to continue business and observe social distancing rules & laws, and it's convenient too!, your customers will love this! Designed with a simple & clear layout to give the user the easiest experience to place & pay for food and drink orders.
Let's get back to business!
Changes can be easily made to fit the software with your business & brand. A range of different options such as payment gateways can be used. Just upload your menu, choose a payment gateway and your ready for business! Start taking orders online.
Accept payments through

NOW AVAILABLE! Table Reservation plugin!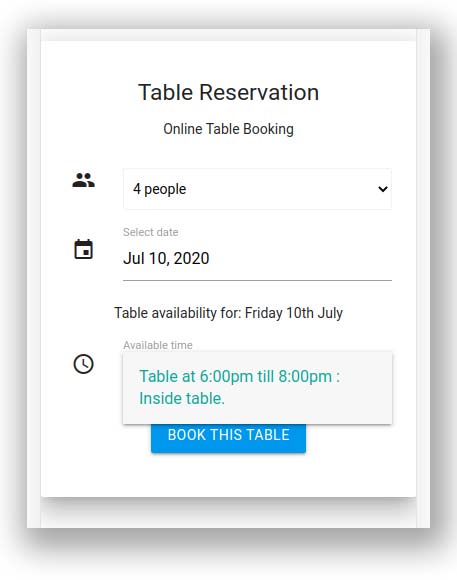 Table Reservation plugin makes it easy for customers to reserve a table at your venue. Our Table Management panel is super simple to use and manage your table availability. For more information or to register your interest, please email us at contact@zappii.com
So easy to use to place & pay for food & drinks orders
Call 03302 234039
Custom placemats inform your customers